Want to have a truly non-traditional wedding? Try a black wedding dress.
Some of these are quite beautiful and some are quite daring. Others I would only wear on Halloween. How about you?
One thing is for sure, you will be showstopping and absolutely unforgettable!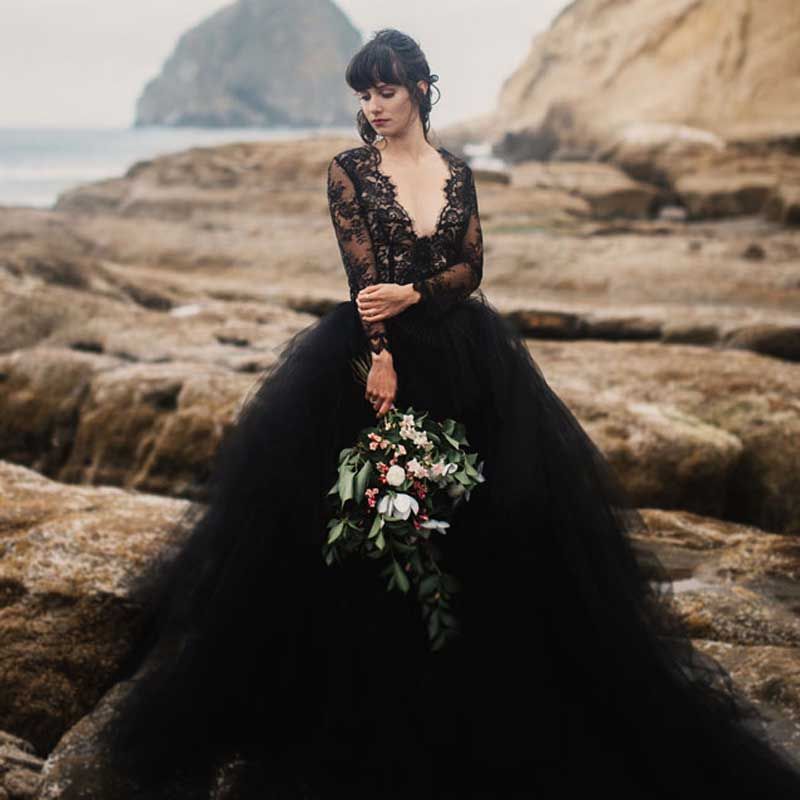 Perhaps you want to throw all caution to the wind and go totally goth.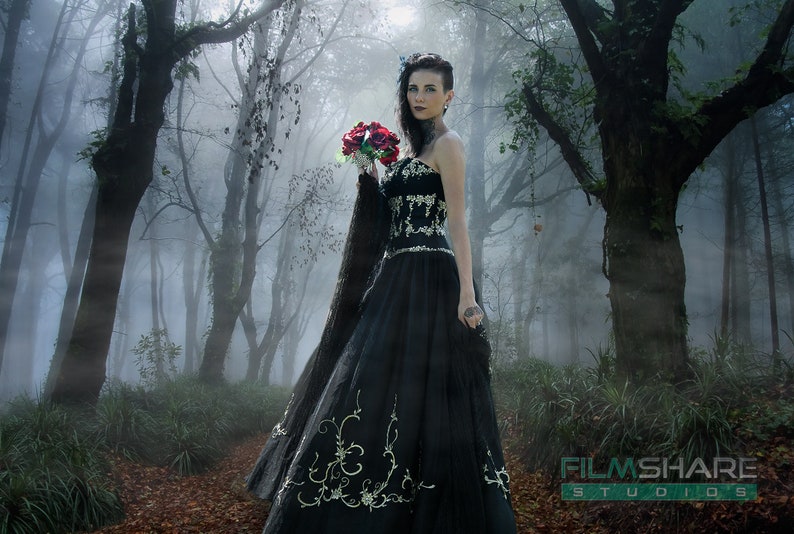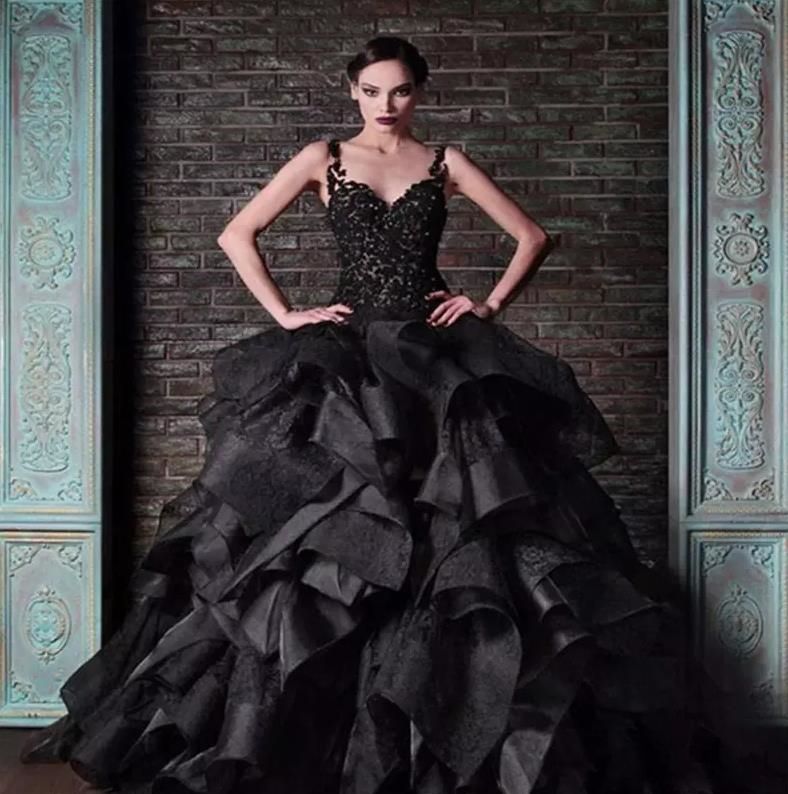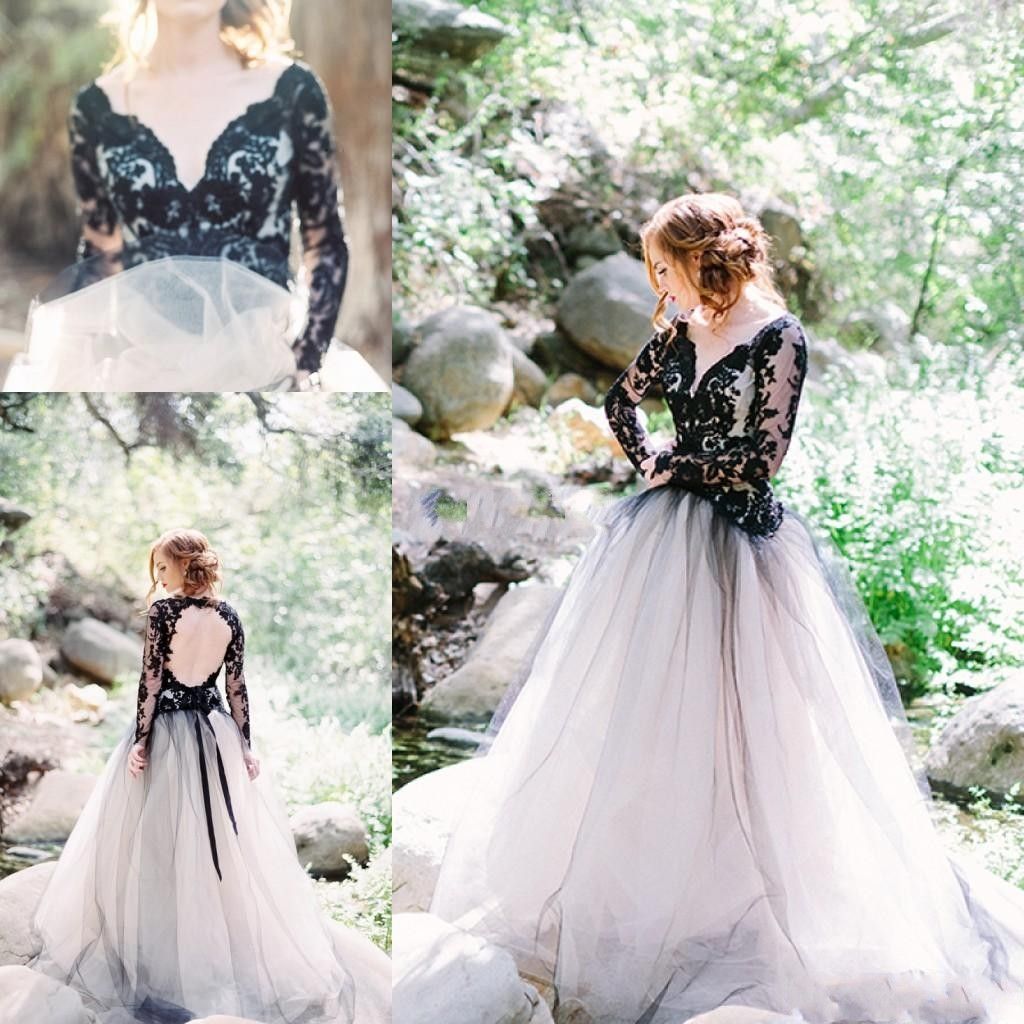 Black worked for Avril Lavigne and Chad Kroeger. Well, maybe not since they divorced a couple years later. This black dress may have just been for publicity though because I saw photos of her in a white wedding dress, too.
Follow me on Instagram.
**This post is for informational purposes only and is not intended to be an endorsement of the products listed. Please shop responsibly.