I love posting cool stuff about Florida, so, since it was incredibly popular the first time (see my previous post here) I decided to list 10 more interesting and awesome facts about Florida!
(Check out my other posts:
"10 interesting Florida quick facts"
"10 amazing Florida facts, parte tres")
---
Florida has a state flower. It is, of course, the beautiful orange blossom.
---
2. The first Christian marriage recorded in what would become the United States took place in 1565 in St. Augustine. It was between a free black woman named Luisa de Abrego and a Spanish man named Miguel Rodriguez.
You can read more about this story on La Florida.
---
3. Florida was admitted as a state in 1845 before the U.S. Civil War was fought. Thus, it was admitted as a slave state. This officially ended Florida's reputation for being a safe haven for runaway slaves.
---
4. Florida become a safe haven for people fleeing Cuba and Fidel Castro in the mid-1900s. Most were received at the Freedom Tower, which earned the nickname "Ellis Island of the South."
Read more about the Freedom Tower on the website for Miami Dade College.
---
5. Florida has a state tortoise. The gopher tortoise is currently listed as endangered.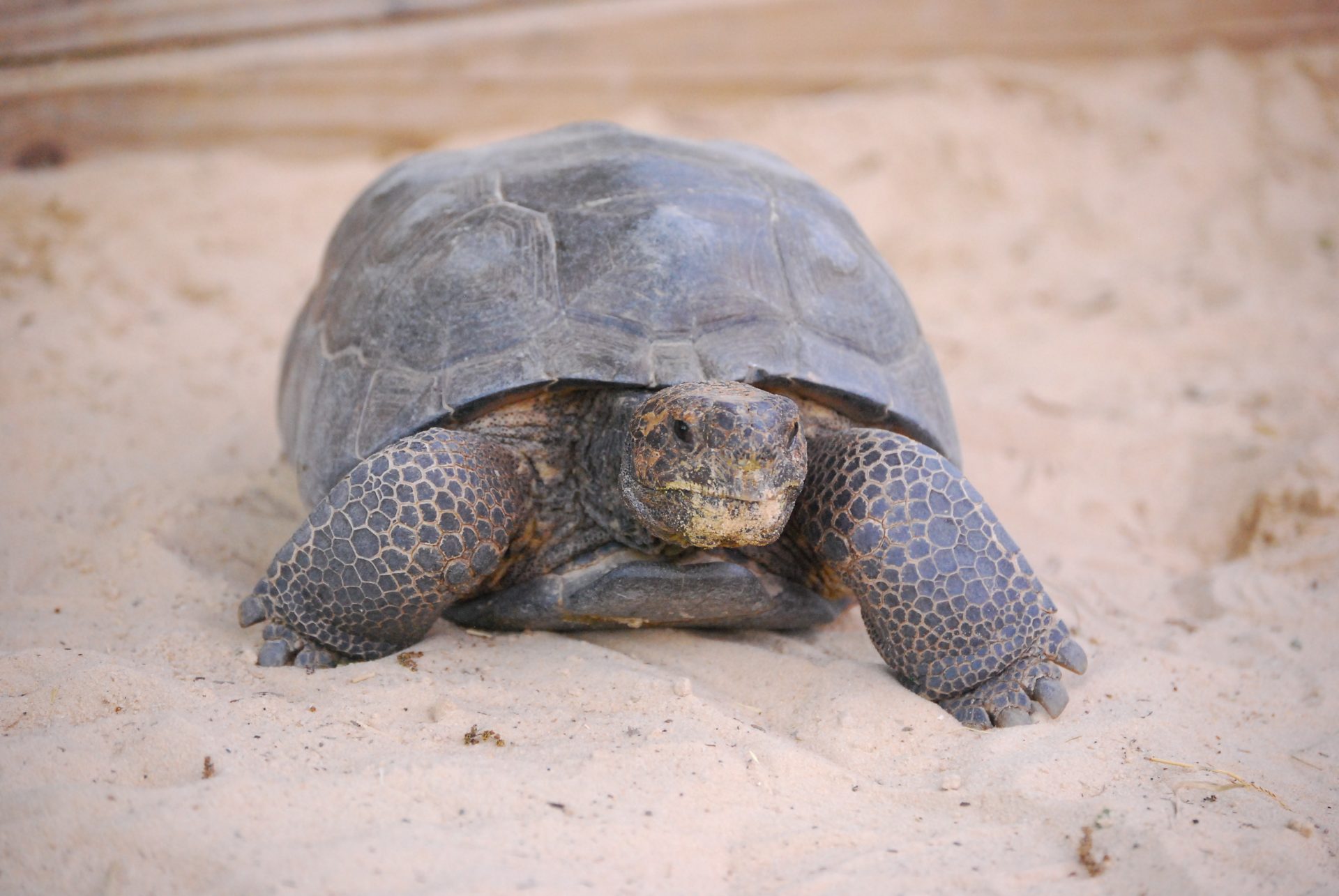 ---
6. University of Central Florida has the largest enrollment of any university in the United States with 64,000 students.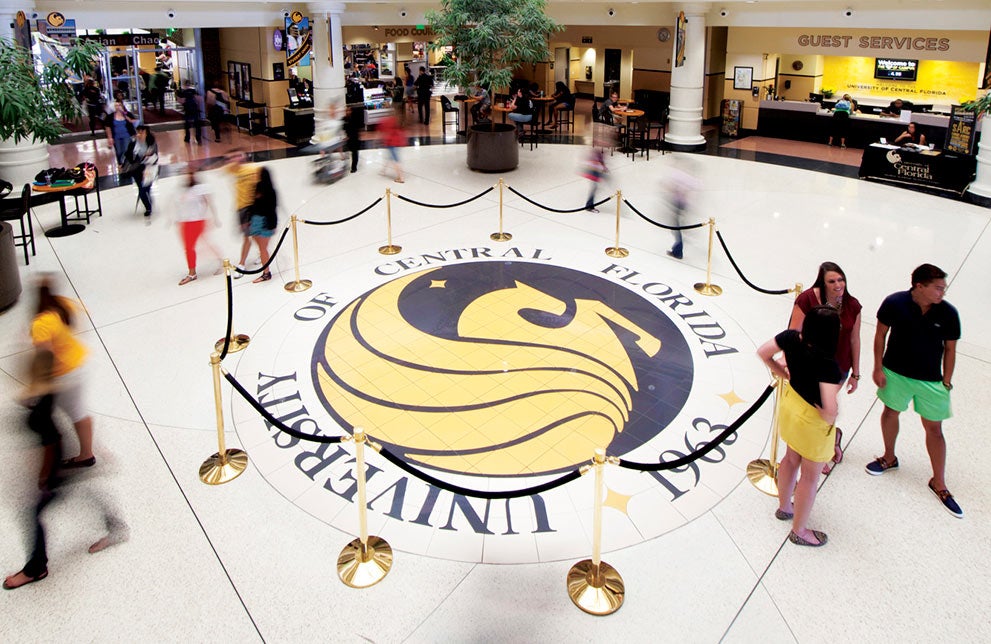 ---
7. Florida's state gem is the lovely and beautiful moonstone.
Source: https://www.amazon.com/WHOLESALE-MOONSTONE-SPECIMEN-CABOCHON-GEMSTONE/dp/B06W59XBL3
---
8. And then there is the much debated topic of Florida moonshine. Is it legal? Is it not? Yes and no, read about that here or here. There's also a rather interesting write-up about federal moonshine laws in the US at Clawhammar Supply. Lastly, local NBC affiliate WESH.com has a nice photo archive slideshow of historical moonshine photos.
---
9. Florida leads the country in powerboat sales. In Florida it's a $2 billion industry. Yeeooowzzza! Just don't drink your moonshine and then drive your powerboat. Bad idea.
---
10. Aside from oranges and other citrus fruit, Florida is the largest producer of sweet corn and green beans for the US. It is also becoming well-known for its strawberry production.