Attention coconut lovers… highlighted here are some of the best coconut recipes and photos I could find. Of course, many more exist than what I could reasonably feature here. If you search coconut on the WP reader you will see a wealth of great photos and recipes. Enjoy!
This first recipe reminds me of my childhood… my mother used to make something similar for us to eat. Later I learned to make them myself. Sniff, sniff, yum!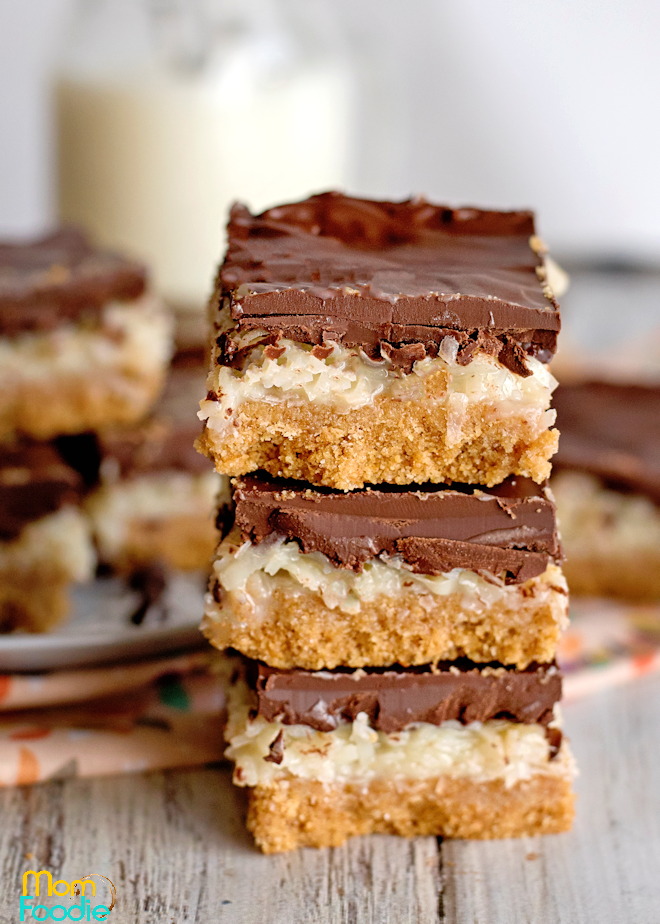 2. COCONUT SUMMER SALAD on Nourishing Amy
This recipe looks both delicious and healthy…
3. COCONUT PUDDING WITH MANGO SALSA on things we make
This recipe combines many of my favorite things: coconut, pudding and mango!
4. MIXER COCONUT ICE CREAM on a common connoisseur
Coconut ice cream… yum… and you don't even need an ice cream maker!
5. BASMATI RICE WITH COCONUT AND PEAS on My Favourite Pastime
I liked this recipe as it seemed like such a simple and delicious side dish to make.
6. RASPBERRY COCONUT CHOCOLATE CUPS on what luce eats
Pure and simple… yum! (sorry, this link is gone, but feast your eyes on the photo!)
7. COCONUT WATER MOJITO on Masala Mojo
And, last but certainly not least… this sounds awesome!
Happy eating!
More great recipes and pics: