There's an infamous scene from Steel Magnolias where Shelby (Julia Roberts) is in the beautician's chair and Truvy (Dolly Parton) is ratting up her hair like a madwoman… I just wanted to mention, for the under-educated, that this is the perfect depiction of how to do 80s big hair… that's all I'm sayin'.
Well, well, well, my post about the iconic 80s woman and the decade of big hair ended up being quite popular! So, I wanted to follow up with the male version of 80s hair. Let's face it, 80s men really far out-did, or should I say, out-doed the women.
And, all this tells me one thing in particular. Clearly, there are lots of people, like me, who live with one foot in the present and one foot in the past. Some lean their weight more so towards one or the other. As one wise reader pointed out, Joan Jett still has the same hair style as she did back in the 80s. I guess when someone is that incredibly cool, the coolness just stretches on into infinity.
I also I see what's really happening here. Way back when I was a kid I used scoff, and yes, sometimes make fun of people who were still living back in the 70s, 60s or, like my own father, the 50s. God rest his soul, he never sropped greasing his hair until he got too sick from diabetes to do it anymore. Sniff, sniff.
And, now here I am. I've become my own punchline. Whoever doesn't believe in karma is just a freakin' retard… Eek, sorry, went back to the 80s there for a second. It was common practice back then to call your siblings, friends, and really anyone else who was acting kinda dumb, a retard. If you really wanted to insult someone you might call them an MR (mental retard).
To be sure this was not good practice and is indeed insulting to those with special needs… but omg did we have a ball back then calling each other retards and mental retards! So ashamed to admit! What can I say, young people have the luxury of being stupid and insensitive.
Without further ado, let's get on with the business of 80s male hair… Oh, I do still love my 80s guys!
Jon Bon Jovi
---
David Lee Roth
---
Brett Michaels
---
Mel Gibson
---
Billy Idol
---
David Hasselhoff
---
Mr. T
---
Sylvestor Stallone
---
Dee Snyder
---
---
George Michael
---
David Bowie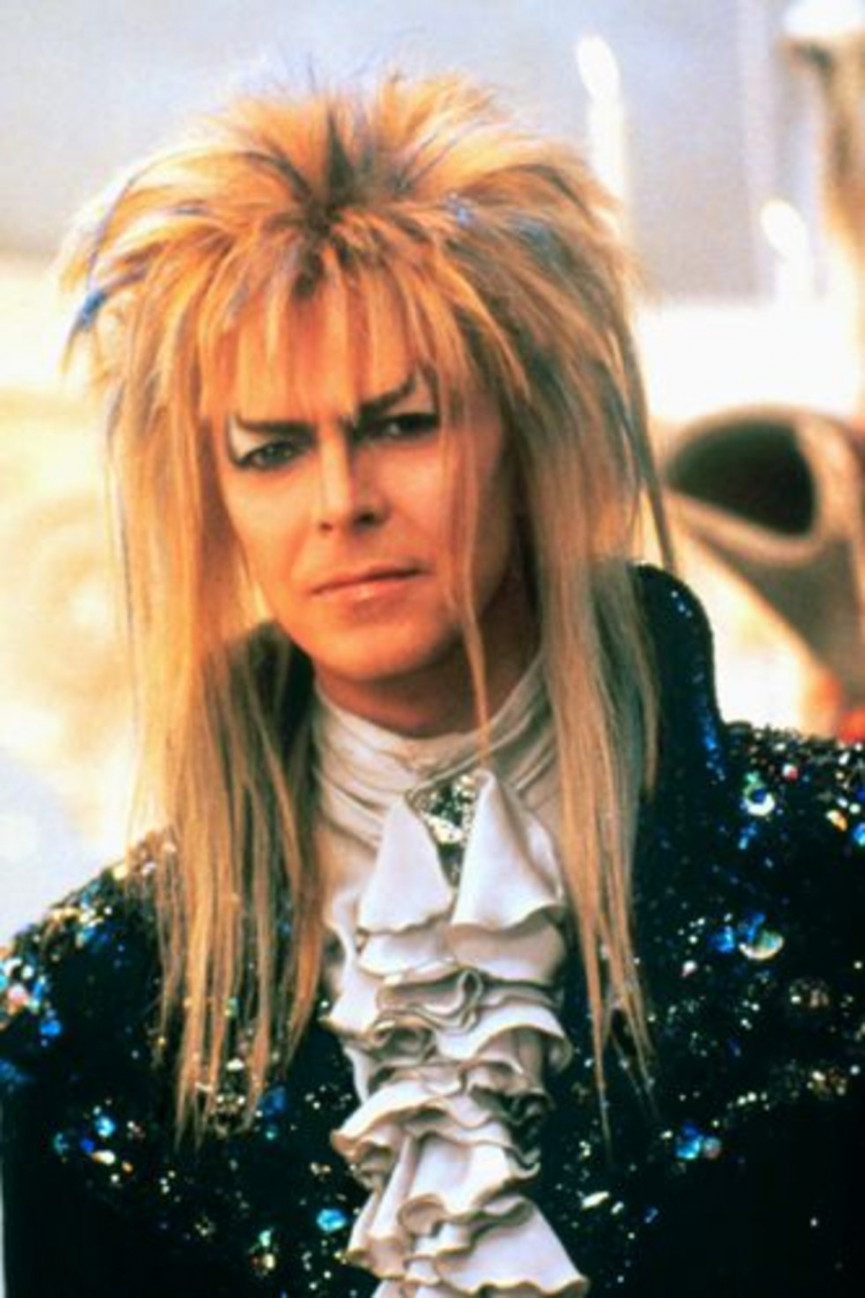 ---
Andre Agassi