AND SO, THE NEW YEAR is nearly upon us. A new chapter starting and an old one about to close. Yet another chance to live life exactly how you always wanted!
I'm no longer going to trash the last year. As trying as it was, it was still a gift. Every day on this earth is a blessing. 2020 has merely proved just how strong and resilient we all can be!
I hope everyone has a great New Year. Enjoy these beloved movie quotes and memes.
Visit AdorifyMe on Facebook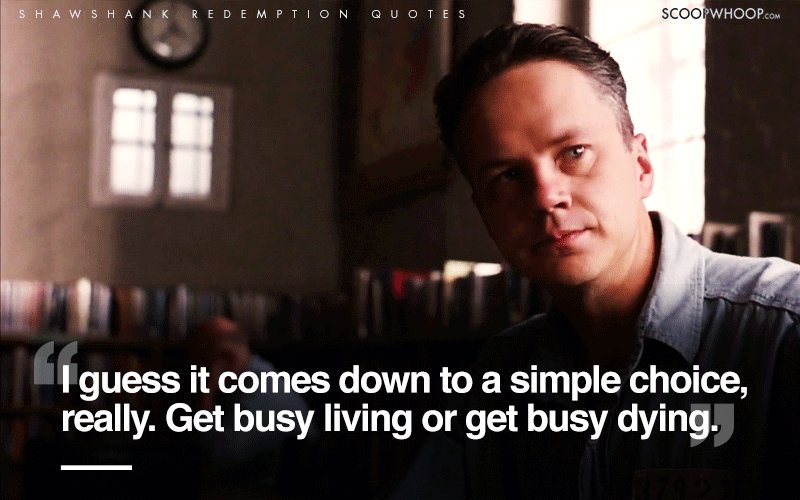 And now, I say if one can't find the meme or quote one wants, ones just gots to make it yer gosh-darned self, dag-nabbit! One day I'll probably make this into a meme, too. Crazy f-ing Adora!
Visit Adorify Me on Facebook