What your favorite color says about you? (I will be covering other colors soon.)
---
DO YOU LOVE THE COLOR RED? It just happens to be my favorite color so I wanted to do a little research to see what my most beloved color might have to say about me… and you too if it's your favorite as well.
I found a few neato-frito articles on the subject and used these as a guide as to what the color red might say about my personality. Considering I'm a fiery-red Aries this may prove interesting.
First of all, there is this stupendous article from Louise Myers: What Does Your Favorite Color Say About You?. It has the most detailed and interesting info you will probably find on this subject anywhere on the net. I used this as well as two other awesome articles, which I've listed further down, to draw up a list of intriguing personality traits.
---
Personality traits:
Adventure-seeking – Definitely!
Thrill-seeking – The more thrilling the better!
Loving/Passionate – I love everything!
Driven/Determined – Always!
Intimidating – I believe the only person I've ever intimidated is myself.
Bold – I'm often bold when I'm not busy feeling like running away into a cave or something
Impulsive – I screwed up my life a lot when I was younger by being dangerously impulsive. Now I barely want to leave my house.
Center of Attention – Yes!
Life of the Party – Hell no! I usually feel like I'm the least liked person in the room.
Based in part on this article from Big Think: "Color psychology: What does your favorite color say about your personality?".
---
Isn't this just interesting and fun!?!
---
Need to be right – Always!
Optimistic – Almost always!
Power-loving – The only person I want power over is me.
Controlling/dominate – As with the power thing the only person I aim to control is myself.
Critical of others – Not my fault there are so many dumb people in the world! (Ha, ha, just a joke… I actually think most people are better and smarter than me in most every way.)
Assertive – I'm much more assertive than I used to be but maybe that is just because I'm getting older and I care less about what people think.
Leader – Leading people! I hate leading people! Haven't you ever read Animal Farm or Lord of the Flies? To a slightly less extreme degree, this how leadership often is. That being said, there are a handful of people out there who are great leaders. Martin Luther King, Jr., Abraham Lincoln and both Roosevelts, for example.
Disciplined/Successful – I'm trying to get better at being disciplined. I've failed at most things in my life but hopefully that is changing!
Based in part on this article from BrandonGaille: Explanation of the Hartman Color Code Personality Test (My only beef here is that Dr. Taylor Hartman is talked about in the past tense. He's still alive! Geesh!)
---
Wow, that was just a ball and I learned so much about myself. Have a great day and don't forget to notice and appreciate all the wonderful red things in your life!
Sincerely yours, Adora
P. S. Scroll down for lots of awesome red photos, a few quotes and a non-exhaustive list of the use of red in movie and song titles.
---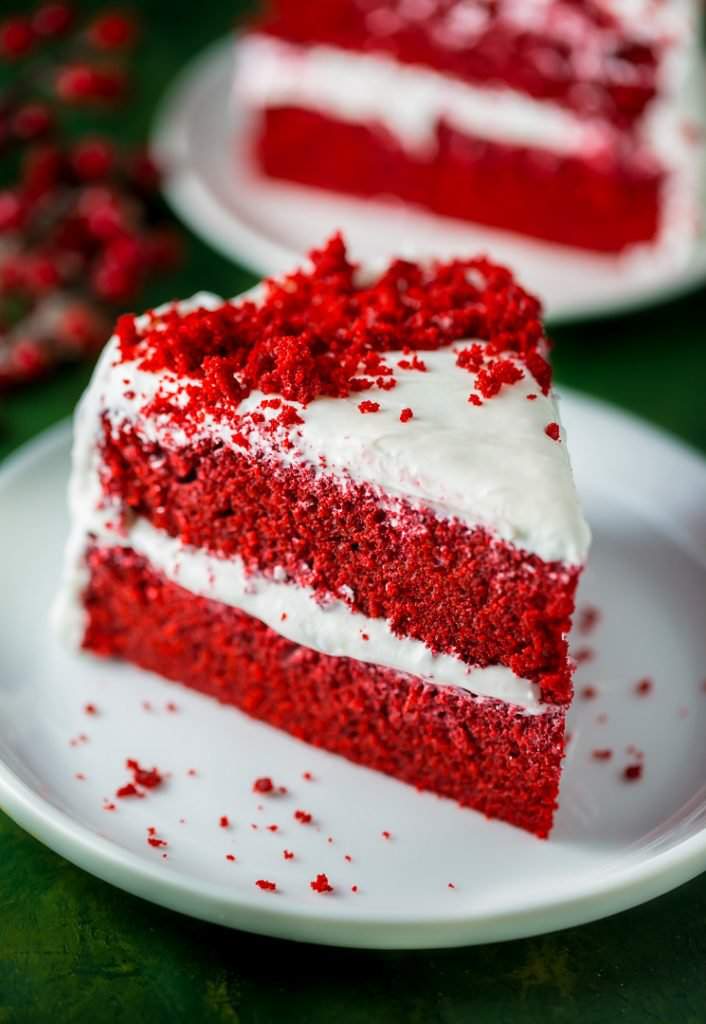 Red in movie titles
Red Dawn - 1984
The Man with One Red Shoe - 1985
The Hunt for Red October - 1990
The Thin Red Line - 1998
Red Eye - 2005
Red Dragon - 2002
Little Red Riding Hood - 2011
The Woman in Red - 1984
Film Titles with the Word: Red
The Best Movies With Red in the Title
Red in song titles
99 Red Balloons - Nena
The Lady In Red - Chris De Burgh
Little Red Corvette - Prince
Red Red Wine - UB40
I Saw Red - Warrent
Red Rubber Ball - The Cyrkle
More red song titles
69 Popular Songs With the Color Red in the Title
---
Things that are red – Pinterest
---
The beautiful and the dramatic, woman in red
---
Visit AdorifyMe on Facebook
Visit Adorify Me on Pinterest