On this Friendship Friday, I'd like to take a moment to pay homage to all the animal bloggers and vloggers out there and of course all the humans who assist them in their endeavors. Not sure if you know this but animals cannot type. Landing on a keyboard by accident or leaping onto it to get a human's attention back where it belongs (on them, duh) doesn't count. They also cannot opperate a camera or use the internet.
You may be tempted to ask: Well, what do they do then?
Simple said, they are the stars…. not as easy as it looks I'm sure. While their respective humans get stuck doing all of the menial behind-the-scenes tasks, the pressure to be silly and funny and come up with all kinds of shenanigans can't be underestimated. One must have respect for the efforts being made.
Seriously though, I have so much love for all of the animals out in the blogosphere. They are such great mood boosters. (I must admit I'm a bit partial to cats.)
I listed just a few animal blogs and vlogs at the end of this post… so many wonderful ones exists that I feel kinda crummy about picking just a few but I'm only one woman and I can only do so much.
Before that I did want to mention just a couple other things. I was a bit hesitant to bring it up but what the heck. I can do this…
I've developed a strange addiction to something called Waffy Cubes and all it's wafer cube relatives—delectable, bite-sized, cream filled wafers, so sweet and delightful, so light and soft but with a nice little crunch that's uniquely satisfying. A cube can be eaten all at once, it can be gnawed at slowly or it can be eaten Kit-Kat style, picking off one crisp layer after another.
Therein a problem arises as they are so small and seemingly harmless but amazingly popable…. it can be difficult to stop! The worst thing though: the price is only $1 at the dollar store.
So, I've been working diligently to try and get a handle on this Waffy Cube obsession. Stay tuned for updates.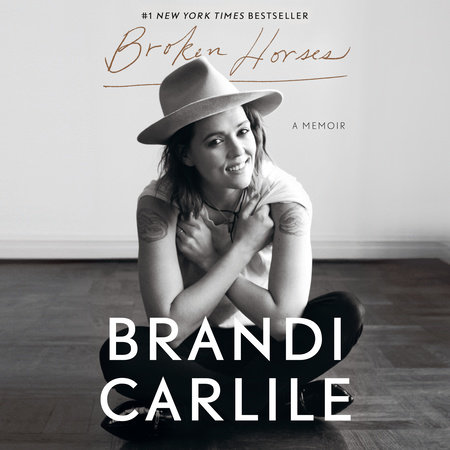 On a more positive note, I've begun reading again. I've always been a voracious reader but somehow I've gotten out of the habit the last year or two.
I'm starting with Brandi Carlile's new memoir Broken Horses. I've long been a fan of her music… ever since I heard this song on YouTube: Brandi Carlile – The Story. Looking forward to delving into it.
Have a swell Friday!
---
Just a few awesome animal blogs and vlogs.
Paw Meow (YouTube)
Viral Paws (YouTube)
---
---