What does a great memoir do? A great memoir pulls you in and takes you along on a journey through someone's life. By the end of the book you will know them like you never did before, fully dimensional with talents and flaws and all the things that make people wondrously human. A great memoir is intimate and honest and filled with equal doses of happiness, sadness, tragedy and hope. That's real life, baby.
Brandi Carlile's book Broken Horses didn't disappoint me with any of these things. From growing up in a musical but poverty stricken home outside of Seattle, Washington to achieving collossal success in music, she's managed to channel her humble beginnings into an monumental career. She's made it to the top with hit records, multiple Grammy awards and of course writing this memoir.
Such people are marveling aren't they? How did they do it? How did they pull it off?
Visit MidnightHarmony on Goodreads
Unequivocally true is that success takes hard work and dedication, far beyond what anyone might imagine. It takes a lot of love, too. Brandi never forgets to talk about how crucial the love of family, relationships, friendships and God are to her success. Despite experiencing many terrible setbacks on her journey through life and towards faith, she still remains devote and continues to seek success as well as help others.
Here are some additional tidbits from the book as well as some beloved quotes.
Happy reading and have a great Wordsmith Wednesday.
---
More interesting stuff from the book…
Struggled in school and had trouble with anxiety and socialization.
As a teenager she was publicly humiliated and denied baptism in front of an entire congregation of people.
Describes herself as sensitive and serious with a debilitating empathy and innocent selfishness.

Tomatoes are her favorite food.

Has used her notaity to support many charitable endeavors.

Became good friends with people she grew up admiring: Joni Mitchell, Elton John, Tanya Tucker and Dolly Parton and The Indigo Girls. How many people can say that about their idols!
Is a steadfast proponent of women's empowerment

.

Has

dedicate

d time to helping people in the LGBTQ community who struggle with faith.

Believes COVID has helped form a new intimate connection between artist and fan that cuts out the middle-man.
---
Favorite quotes…
"You gotta know what you want and don't hesitate to ask for it or you won't get it."
"Music is my proof that God is real."
"You can't hide much when you're on stage. People see you. They see your talent and your flaws, your clothes and your fear."
"Mysticism stands in the middle of grief."
"Love isn't a feeling, it's something we do and a promise that we keep."
---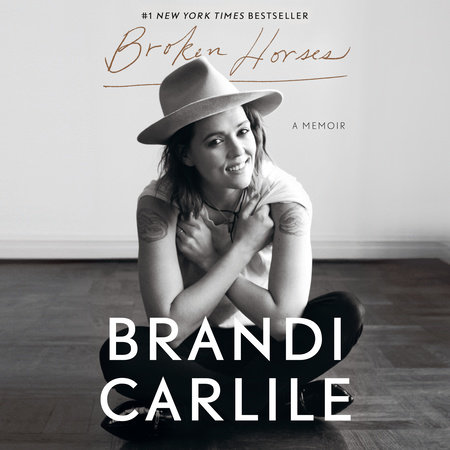 ---
Visit MidnightHarmony on Goodreads